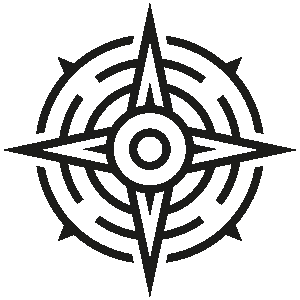 Discovery Call
A free 30 minute video or phone consultation where we can explore together what you want to achieve, how that might work, and more importantly, can we work together.
Working with me has to be right for you
£ FREE
Book a FREE Discovery Call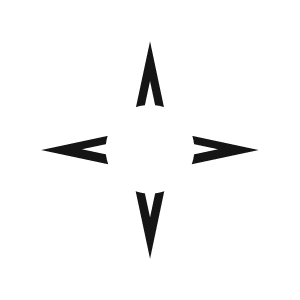 Setting your compass
If you already know that you want to change your relationship with alcohol, this session will explore the relationship you have had with alcohol so far, and the role you want it to play in the future.
We will explore the various challenges you may face and develop a plan to support any changes that you decide to make
This 60 minute consultation by video or phone will enable you to set your compass for an abundant life with your new relationship with alcohol.
£75
And my money back guarantee means that if at the end of this session you decide for whatever reason this isn't for you, I will refund the whole amount you have paid me.
Book a FREE Discovery Call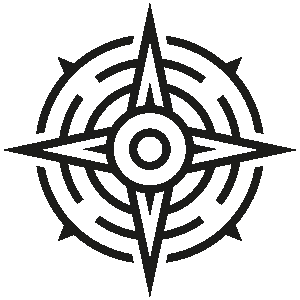 Navigate your Journey
This package of support includes everything in the 'Setting Your Compass Plan'. In addition, I will support you for the first 60 days of your journey.
During this 60 days you will have 1:1 support from me with structured sessions via video or phone calls. These will usually be on a weekly basis to allow you to take the actions we agree.
These sessions will be arranged to suit you and the busy life I know you lead. You will also have access to me by Phone, Email and WhatsApp if you need support between our agreed sessions
With my support, I can show you how to achieve the many benefits that living without alcohol in your life will bring
£285
Book a FREE Discovery Call